Axes and Wheels - Guided bike tour along the Swan with a visit to an Axe Throwing venue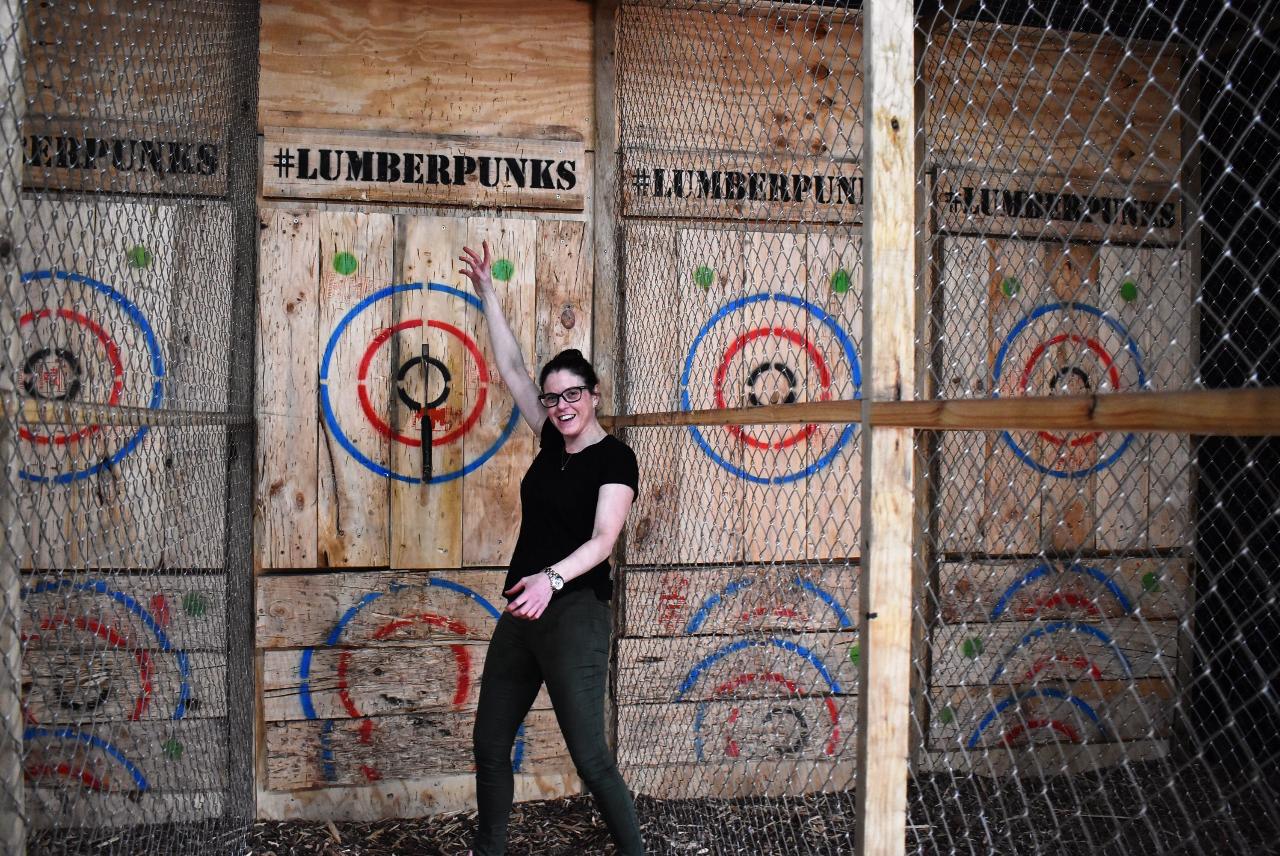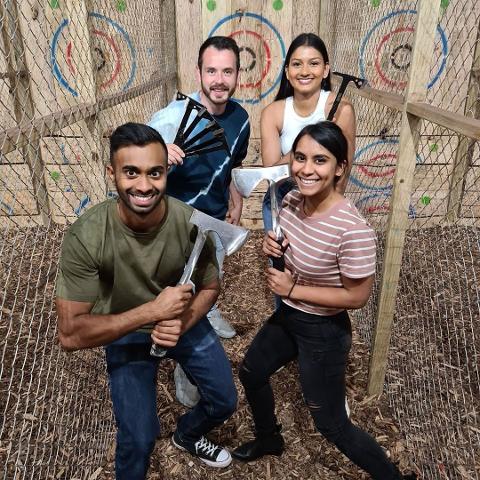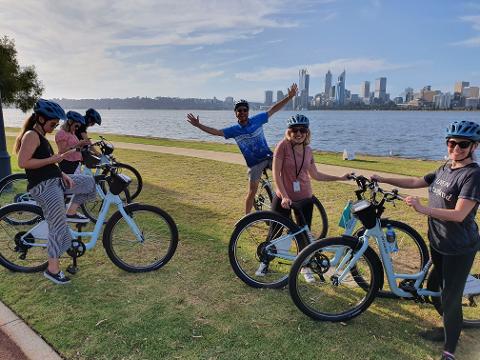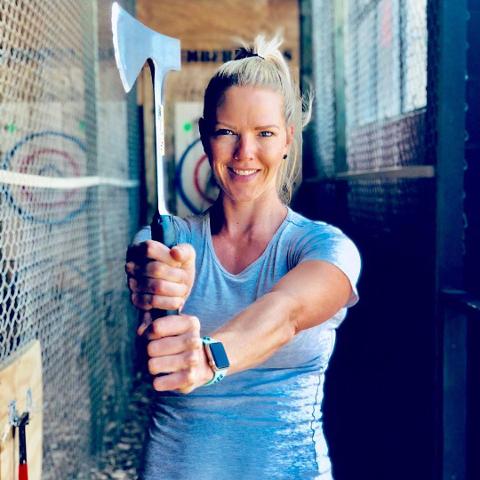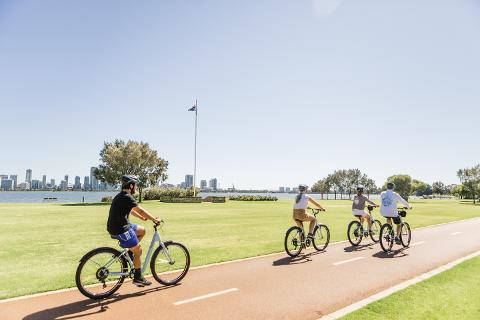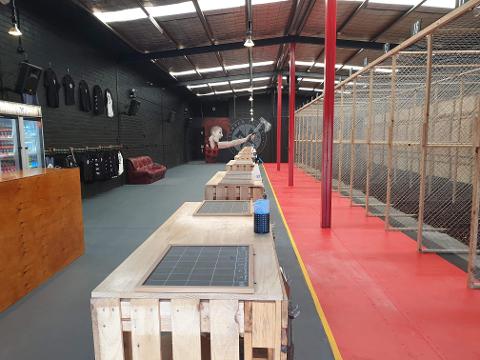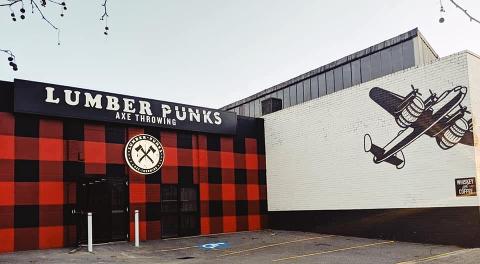 Duration: 3 Hours (approx.)
Location: South Perth, WA
Product code: BEP8
Axe throwing? Yes it is a thing, so lets get into a bushranger mindset, jump on our horse (ie bike) and take a guided tour along the South Perth foreshore visiting some of Perth's iconic locations before learning to throw a few axes.

We start our tour on the newly renovated South Perth piazza - Mindeerup, before heading towards the causeway on our super comfortable bikes. We take our time to cycle casually along before reaching the photogenic Optus stadium.
We journey past "The Camfield", Australia's largest pub and cross the new Matagarup bridge.
We ride through Claisebrook Cove and weave our way into East Perth to find an axe throwing venue.
We are taken through the safety aspects, coached by experts, have a practice and then it is game on. Our group then competes for the title and boasting rights to claim the title of GoGo World Axe Throwing Champion.
After the big event, we jump back on the bikes and head home taking in more wonderful views of the city and foreshore on our way to South Perth.
Ride Rating – EASY

The Axes and Wheels Tour is great fun for 18 years and above, and for all levels of cyclists.
Whether you are a tourist, traveling for work or lifelong resident this is a fun way to explore Perth.
Approximately 18km Ride

What is included?
1.5 hour session at Lumber Punks with all coaching and throwing session included.
Your beautiful blue bike with fat tyres and helmet are included in the tour price. Also you will have a knowledgeable guide with you who is trained to keep you safe and show and provide you interesting information. The guide also carries a first aid kit for your safety.
Note: Participants cannot have any alcohol in their system before the axe throwing venue. There is no alcohol or food provided free on the tour.
What to wear and bring!
When at the axe throwing you must have enclosed shoes
You need to bring your own weather protection clothing and sunscreen
Bring a full water bottle
Money for purchases such as drinks or snacks at the venues visited.
Toilets
There are many public toilets along our route, so just ask the guide if you need to use the "loo".
Starting and finishing Point
We meet at South Perth Cycles, Mends Street Arcade, 21 Mends Street, South Perth.